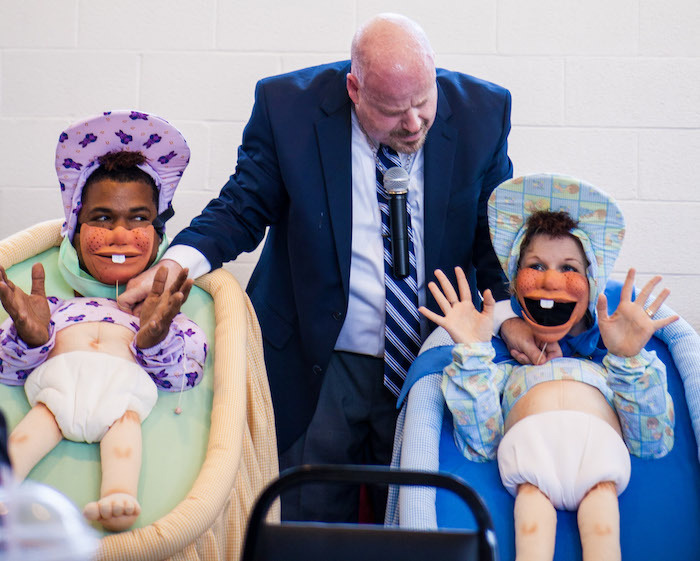 One of America's most sought after entertainers and inspirational speakers, Freddie Pierce, CSP (Certified Speaking Professional) offers a mixture of side-splitting humor and encouragement which excites and enriches audiences of all ages at corporate events, associations and faith-based organizations. 
Freddie has been making people laugh, cry and think for over 30 years. He does this through his unique talents of over 150 celebrity impersonations, ventriloquism, music and magic (or what Freddie likes to call "experimental illusions').  As the keynote speaker for hundreds of major corporate events, his unique shows have been enjoyed by hundreds of thousands of people all across the United States, including past United States Presidents.  
Freddie was one of the youngest presenters to ever receive the "Certified Speaking Professional," an honor earned through the National Speakers Association. Less than ten percent of NSA's five thousand members world-wide have received this designation.Recently, Freddie won two international broadcaster awards for his work in television as well as being inducted into the Mount Olive University Hall of Fame.  He has been being named "Consummate Speaker Of The Year" as well as receiving the highest honor awarded by the state of Kentucky, "The Kentucky Colonel".
He is also an award-winning author and has written stories for the "Chicken Soup For The Soul" book series. Freddie has spoken and entertained internationally and his audiences have included Presidents Reagan and Bush, over 80,000 people at a single event, an appearance at The Grand Ole Opry in Nashville, as well as a presentation for the San Francisco 49ers prior to an "ESPN Monday Night Football" game.
Freddie was born and raised in North Carolina and is a graduate of Mount Olive University with a degree in psychology. He and his wife Amy have two daughters, Lindley and Anna.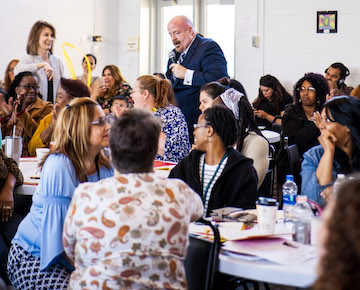 Watch and listen as this Oscar-Winning internationally known celebrity tells you more about Freddie and his programs!
Freddie is trusted by the best!
Call today and put your next event in Freddie's hands!