MAGICAL. MOTIVATING. MOVING.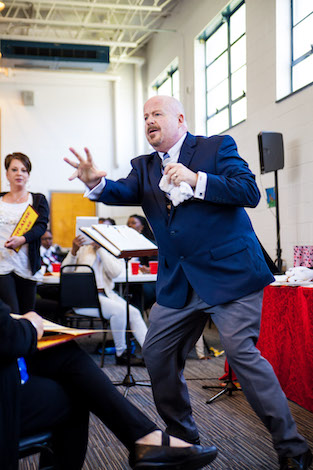 Freddie Has Performed For: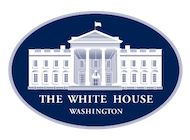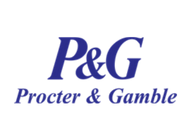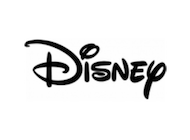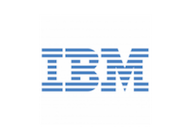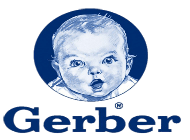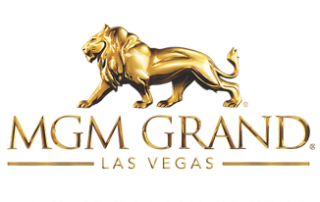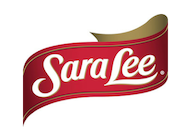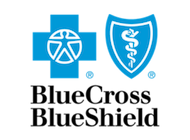 Magician. Comedian. Keynote Speaker.
DAZZLING PERFORMANCES THAT MEAN BUSINESS
Scalable For Any Audience: Freddie's interactive show is perfect for any size event.
Freddie Keeps It Clean: Did we mention that the show is fun, intelligent AND clean? You can trust Freddie to entertain your most valued audiences.
Freddie Makes It Happen: Whether you need a stage act, entertainment for a mixer, convention, association or have a custom request, Freddie has you covered!
Let us know a little about you…
"Don't take our word for it"...
"Maybe you'll trust these folks!"
"Of all the presentations styles, approaches and techniques we have seen, Freddie Pierce is the best!  We highly recommend him for your next event."
-GlaxoSmithKline Pharmaceutical
"Being the smooth, rapid-paced speaker that Freddie is, our evening was the most successful in the company's history."