MAGICAL. MOTIVATING. MOVING.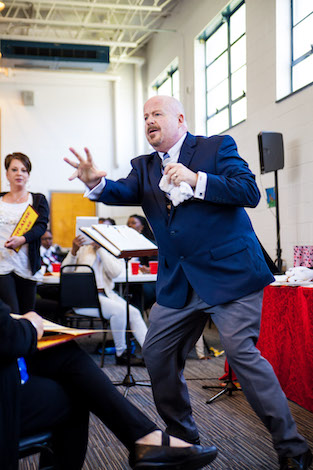 Freddie Has Performed For: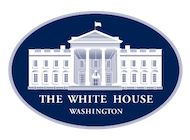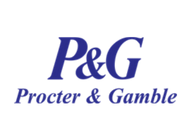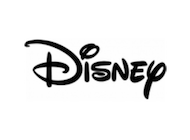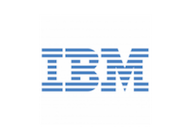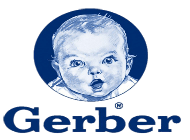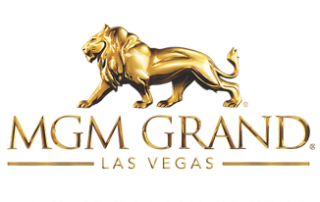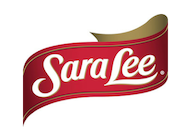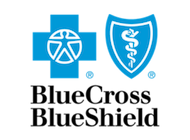 Laugh and Learn to Lighten Your Stress!
Don't let stress and conflict between coworkers build up too much pressure in your company.
Freddie will present ideas and strategies to handle stress through love, laughter and grace.  We'll all laugh together in this one-of-a-kind event filled with magic, music & fun!
Contact Freddie today to make your next after dinner or banquet event unforgettable.
Let us know a little about you…
"Don't take our word for it"...
"Maybe you'll trust these folks!"
"Of all the presentations styles, approaches and techniques we have seen, Freddie Pierce is the best!  We highly recommend him for your next event."
-GlaxoSmithKline Pharmaceutical
"Being the smooth, rapid-paced speaker that Freddie is, our evening was the most successful in the company's history."