MAGICAL. MOTIVATING. MOVING.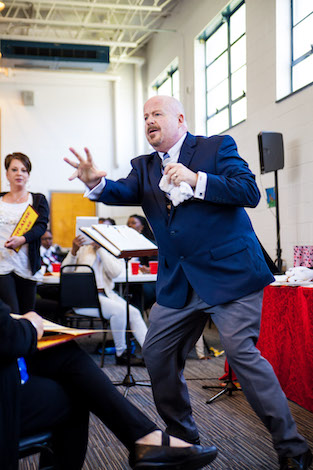 Freddie Has Performed For: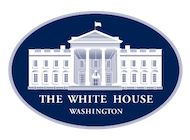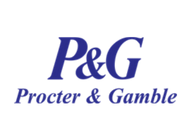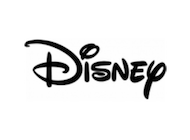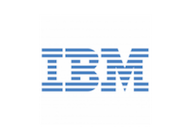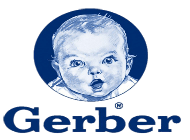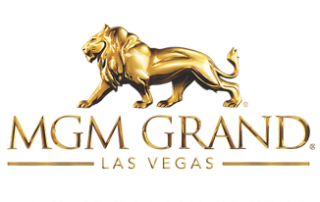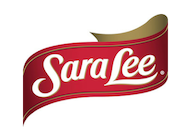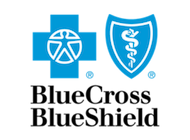 Positive Leadership and Team Building Skills in a World That's Constantly Changing.

With the threats of competition, corporate restructuring, budget cuts and internal conflict, many people feel like they are fighting a never ending battle.
How can you turn potentially negative thoughts into positive energy? 
Freddie reveals the secrets to working together, conquering your fear and providing the necessary skills to take charge of your future!
Contact Freddie today and make your next event unforgettable!
Let us know a little about you…
"Don't take our word for it"...
"Maybe you'll trust these folks!"
"Of all the presentations styles, approaches and techniques we have seen, Freddie Pierce is the best!  We highly recommend him for your next event."
-GlaxoSmithKline Pharmaceutical
"Being the smooth, rapid-paced speaker that Freddie is, our evening was the most successful in the company's history."