Freddie Pierce
Certified Speaking Professional
Make your Next Event Unforgettable.
MAGICAL. MOTIVATING. MOVING.
Freddie Has Performed For...
Book One of America's most sought after entertainers.
With over 30 years experience performing for Fortune 500 companies, associations and corporate clients, Freddie is one of America's top corporate entertainers.  His high-energy special events will make your gathering fun, motivating and memorable for all ages. When Freddie speaks… people have a blast!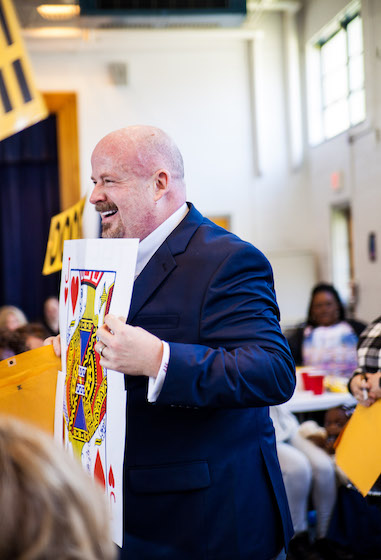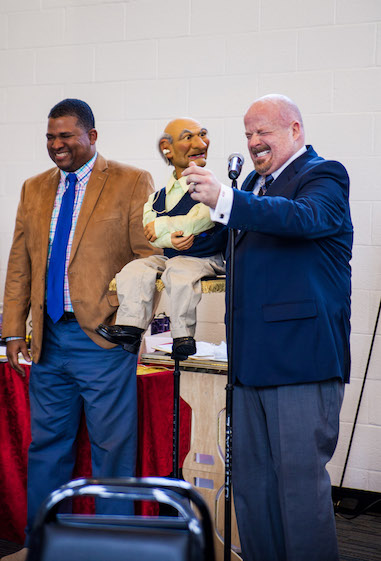 Build Excitement at Your Next Event
At the corner of COMEDY and MESSAGE lives Freddie Pierce!
His critically-acclaimed, live show is a high-energy blend of hilarious comedy, original magic, jaw-dropping impersonations, ventriloquism and more!  Get ready to laugh so hard… you cry!
What Others Say About Freddie
"Of all the presentations styles, approaches and techniques we have seen, Freddie Pierce is the best! We highly recommend him for your next event."
"Being the smooth, rapid-paced speaker that Freddie is, our evening was the most successful in the company's history."
"Thank you for the stimulating and exciting program that you presented to our management staff last month. You were able to capture and hold a diverse group of people."
"It takes an extremely talented person to make a bunch of tax officials laugh so hard that tears flow... and that's exactly what you did."
"Freddie demonstrated a remarkable ability to mix humor into his motivational message!"